Track Record of Success
Rocky Mountain Cannabis Consulting is a Denver based company with executive experience since the infancy of the legal recreational market. RMCC helps clients' excel in daily operations, win state applications, and navigate state seed-to-sale reporting, such as Franwell's METRC or MJFreeway's Leaf Data Systems. With our services a client won a diversion case against the state of Colorado for the first time in history due to extensive, detailed auditing that was conducted within their operation. RMCC are experts at reconciling inefficient operation and compliance problems while providing constructive feedback with step by step instructions. With a proven track record of success, RMCC can take your operation to the next level through vetted efficient, compliant workflows.
DISCOVER
Receive a free compliance mini course in preparing for traceability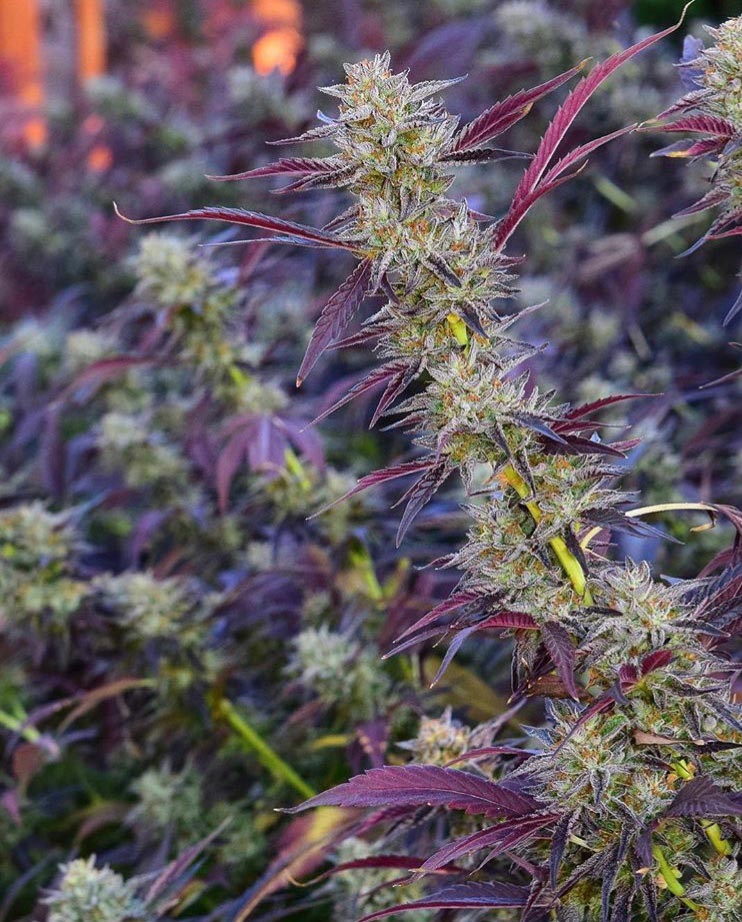 Services
Cannabis businesses create profitable and compliant operations through RMCC's training, Launch Kits and data driven strategic planning. RMCC provides the experience and expertise newly regulated markets need to excel, stay compliant, and increase efficiency in daily operations.
Compliance Operations
Inventory Management
Seed-to-Sale Training
Compliance Training
Online courses
Rocky Mountain Cannabis Consulting unique background in compliance operations, supply chain management, and cannabis technology provides a fresh perspective connecting workflows in the operation to the technology involved. The training provides additional resources such as templates, checklists, and a guide to creating job descriptions for the compliance team. Within the online training program, we discuss situations to avoid with best practices to solve compliance risks when they occur.
On-Site Training
The on-site service educates operators, compliance officers, and store managers how to mitigate compliance risk while building consistent auditing best practices. The training includes a facility audit and Seed-to-Sale regulatory inspection.
Virtual Consultation
Clients' have the ability to retain RMCC for virtual consultation to discuss compliance, operations, regulatory seed-to-sale platforms, software implementation, and other challenges that arise. RMCC values being a resource to our clients at anytime. Schedule a free 30-minute consultation to discuss your compliance needs today!
Cannabis Launch Kit
The package includes a three-phase engagement that is ideal for dispensaries, cultivators, distributors, and manufacturers in newly regulated markets. RMCC will provide an on-site assessment to identify inefficient workflows, deliver a roadmap for success, and comprehensive employee training.
Once the Launch Kit is complete free access to RMCC's Online Cannabis Compliance Training will be granted to provide training for future employees.
Compliance Seed-to-Sale Audits
Is your Regulatory Seed-to-Sale platform severely out of compliance? RMCC provides services to reconcile discrepancies, maintain diversion prevention, and jump start the operation back into compliance.
Litigation Audits
RMCC provides audits for operations that are currently in litigation with the state or other businesses. Whether data needs to be identified due to diversion or production of material RMCC is the resource you can rely on.
Our promise
RMCC goal for our clients is to launch a compliant, efficient, and successful operation that can withstand the ever changing regulations in the cannabis industry. We enjoy watching clients excel in structured daily operations while mitigating risk.